2020 02 07 -- I FINISHED THE ROUGH DRAFT OF BOOK NO 7 (QUANTUM LIGHT) IN THE SPACE COLONY JOURNALS. IT'S NOW GOING THROUGH THE FIRST EDITING.




It looks as if Cover No 2 is winning the contest.

BOOK 2 IN THE ST. ANTONI SERIES (THE ENFORCERS) IS IN THE PLANNING STAGE



Quantum Light
A family of innocent botanists finds themselves thrust into the middle of a drug war on an alien planet.
Rupert and Aire have come to Trellya to negotiate the purchase of plants Rupert uses in the medicines and cosmetics his company makes. The dactyl Pelcon is with them because he goes everywhere Rupert goes. Sesuna came with them to find out what is happening on her family's estates. Teenage Selick came to see Trellya and meet the birth mother who sold her to the Thieves Guild as an infant.


To her horror Sesuna discovers her family's property has been over-run by rebels who plan to finance their revolution with the sale of Submit, a banned, highly addictive drug employed to make users compliant. They have already planted some fields on her property with plants used to create Submit. If she can't prove her innocence the Magistra will use this as an excuse to seize the estate. But Before Sesuna can destroy the fields she and Selick are kidnapped by the rebels, whose leader intends to force Sesuna into marriage to gain control of the estate. Can Rupert and Sesuna defeat him and save her family's lands?
What is your opinion of these proposed covers?
I have a couple of covers I'm considering. I also contacted some designers at Fiverr.com to see what they can come up with. I invite your opinion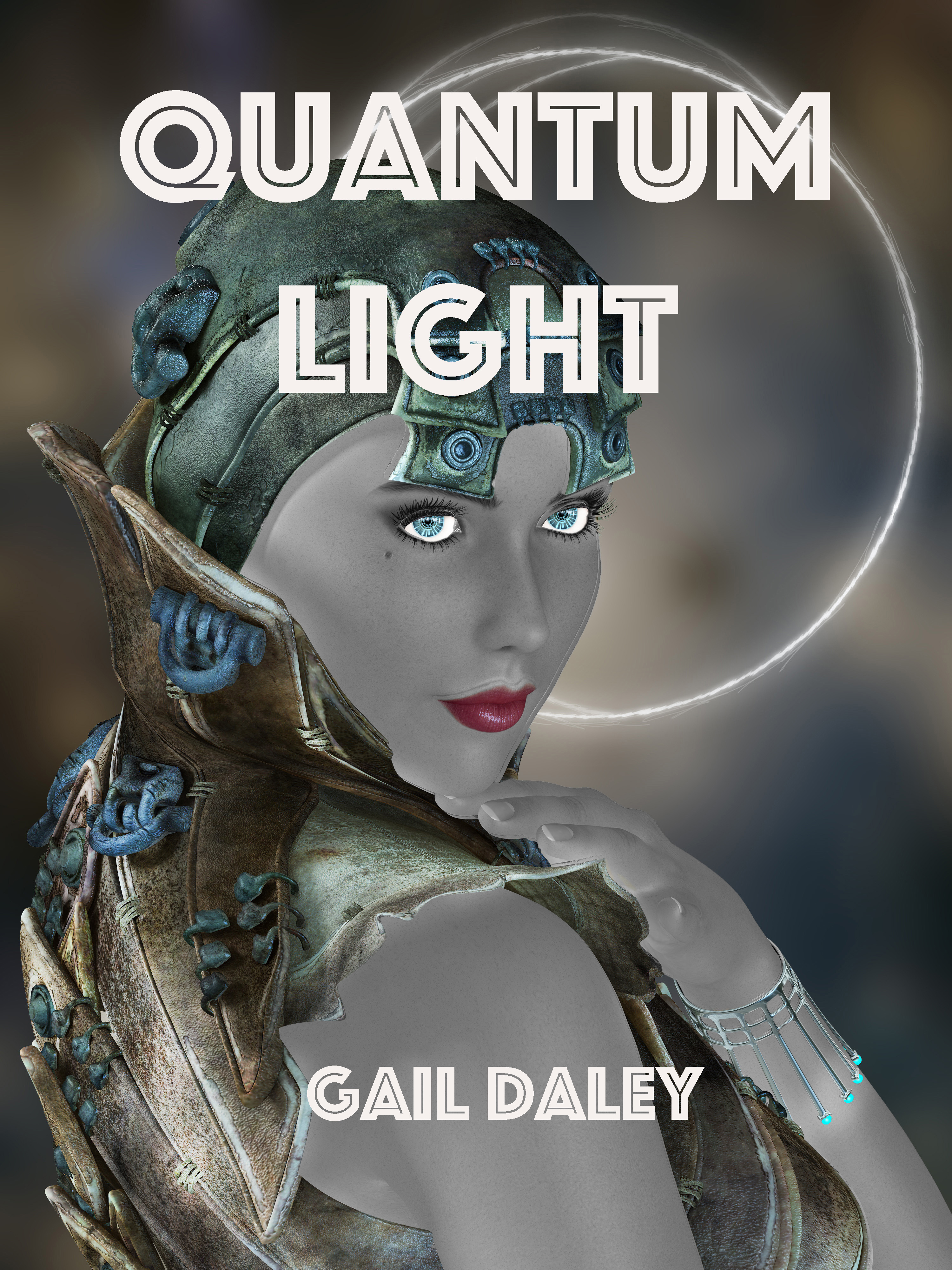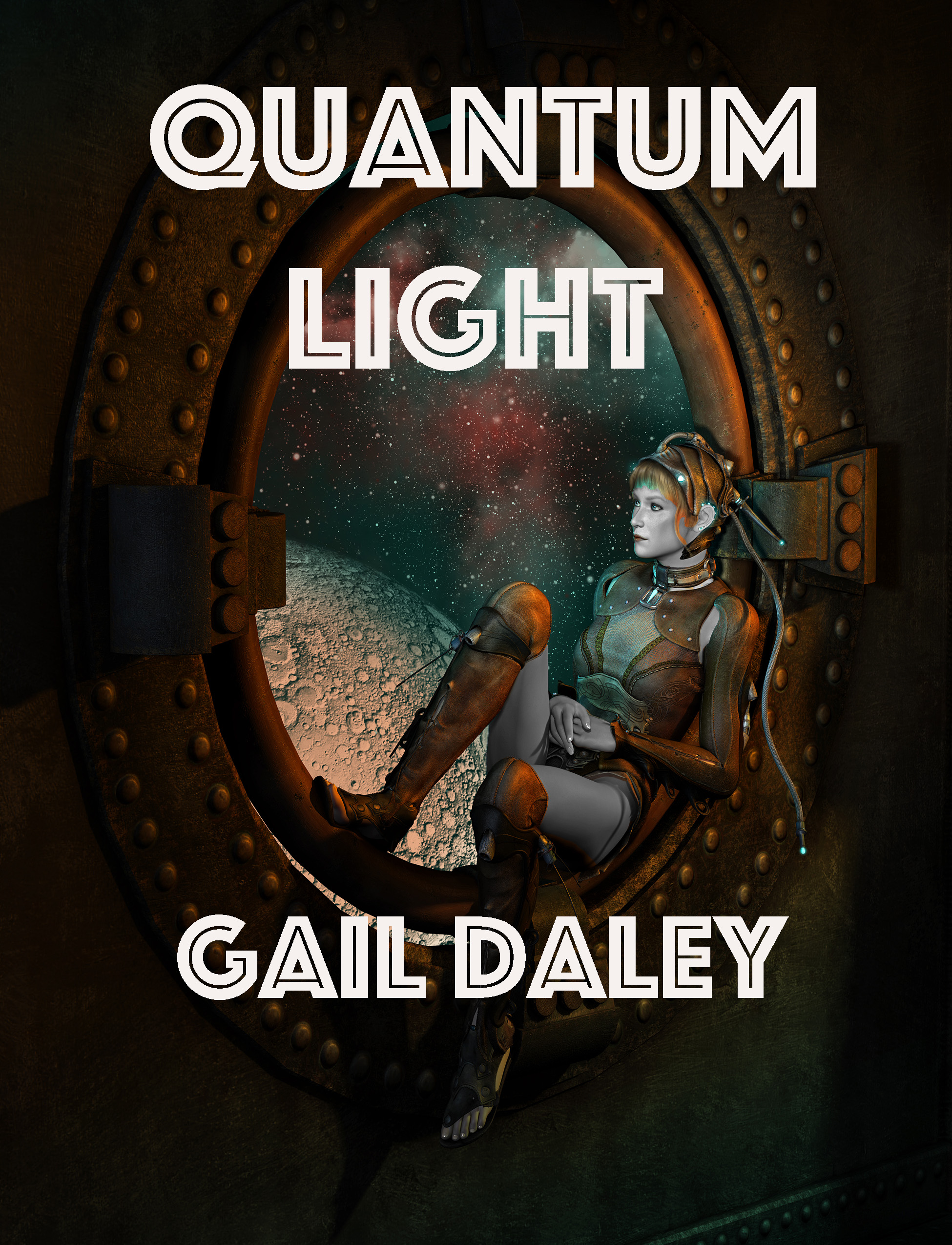 The Enforcers
On the frontier world of St. Antoni, you got tough—or you got dead.
The Portal to the world of St. Antoni was unsanctioned. Immigrants who reached there were desperate to escape earth. They snuck through the Portal with only what they could carry to face an alien world without earths advanced technology. by sheer grit and determination St. Antonoians fought their way back to the steam age. In the first two hundred years they created a civilization as different from that of earth as Mars is from Venus.
City states were controlled by powerful families, and the outlying ranches and mines outside them were held together by guns and guts. But the St. Antonoians new civilization had a flaw: a man or woman could comit crimes in one City state flee to another and be safe from pursuit.
So the Enforcers were created. Only this group of brave men and women, an elite law enforcement agency commissioned by the combinded city states, dare to pursue these criminals across the borders. When they catch up with them, they serve as judge, jury and sometimes executioners...
© Copyright Gail Daley Writer