Promotions - Discounts and Free Books

March Madness
These cozy mystery authors have teamed up to offer a delightful selection of books to buy for your March reading pleasure. A great way to explore new authors and try out different books. Available across multiple platforms including Amazon, Barnes and Noble, Kobo, Nook, and more. Offer ends March 31, 2020
https://books.bookfunnel.com/cozymarchmadness/9z970yb2sm
Love cozy mysteries - why not sign up for Free Book Friday for free and hot new release cozy mysteries every weekend. Don't forget to share your favourite cozy mystery books, movies, and television series with the world on #cozymysteryday on the 15th September.
A collection of top-notch, cozy mystery stories, novels and previews of great writing by your favorite cozy mystery writers. The perfect way to become a follower of fashion.

Thousands of pages of great reading free to download on Free Book Fridays.
Don't forget to share your favorite cozy mysteries with the world on #cozymysteryday on the 15th September
https://books.bookfunnel.com/fashionista/xwtoyf17bd
Love cozy mysteries, join us in the Cozy Mystery Book Explorer group on Facebook:https://www.facebook.com/groups/1072107036292229/
Searching for your an escape from your humdrum life?
Download these free books by bestselling authors before they're gone! Promotion ends on March 31st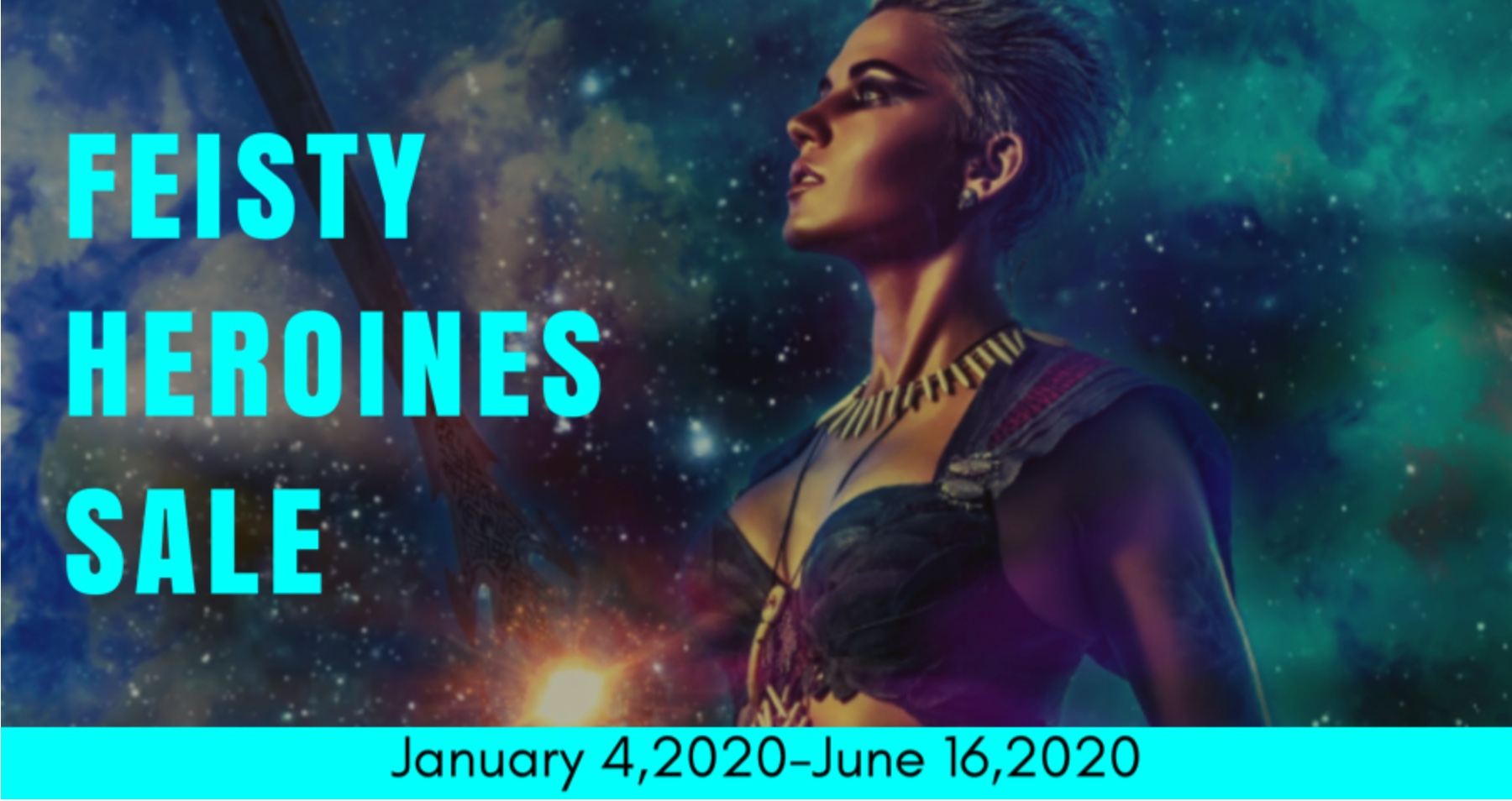 Searching For Your Next Sci-Fi Romance?
Look no further! These bestselling authors have teamed up to offer a delightful selection of e-books on sale!I am proud to announce that my book Warriors of St. Antoni has been included with these wonderful books.Offer closes on June 16, 2020
https://books.bookfunnel.com/feistyheroines/ov9dknbkoo
Disclaimer: Romance Reads nor the organizer does not assume and at this moment disclaim any liability to any party for any loss, damage, or disruption caused by errors or omissions, whether such errors or omissions result from negligence, accident, or any other cause. Please be advised that readers take full responsibility and know their limits. Authors in this group sale are solely responsible for their copyright, content or distribution. EU readers please read the GDRP compliance before downloading titles.
Join our group on Facebook: https://www.facebook.com/groups/1189475514401980/
© Copyright Gail Daley Writer