Promotions - Discounts and Free Books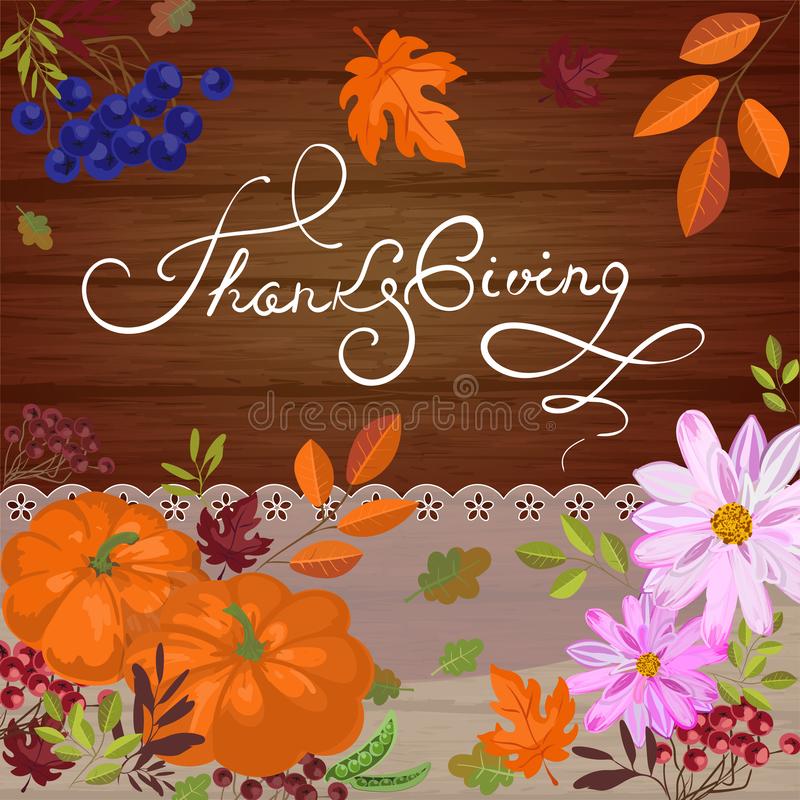 Happy Freindsgiving!
These cozy mystery authors have teamed up to offer a delightful selection of Cozies for you to snuggle up with over the Holidays. Promotion runs Nov 1 – Nov 30
https://books.bookfunnel.com/friendsgiving/zdk6fz1vjt

Bargain Priced e-books!
Promotion starts Oct 27 and runs until Nov 30.

Looking for a bargain on your reading in November? These authors have joined forces to provide just that. You will find stuff here in allsubgenres of Science Fiction and Fantasy, even a little romance.