Promotions - Discounts and Free Books

Halloween Book Sale
Let the goosebumps spread and the hairs stand up on your neck. It's time for sorcery, witches, ghosts and goblins; Indulge yourself with candy, a hot drink and a good book.
https://books.bookfunnel.com/eas-octsale/h7rdt1myp2

Fantasy Fall Reads
Cozy up with New Worlds!
The temperature is dropping in many areas; time to settle in with a soft blanket or your favorite hoodie and get lost in an epic saga ... or a few! Treat yourself. Promotion ends on Oct 16, 2020
After you finish book shopping, be sure to enter this epic giveaway for $150!


Fantasy Deals
Books are free to $2.99. but Act Fast!
This is a short-term Promotion from Monday October 26 through Sunday Nov 1.
https://books.bookfunnel.com/epic-fantasy-deals/hygrc1ysvy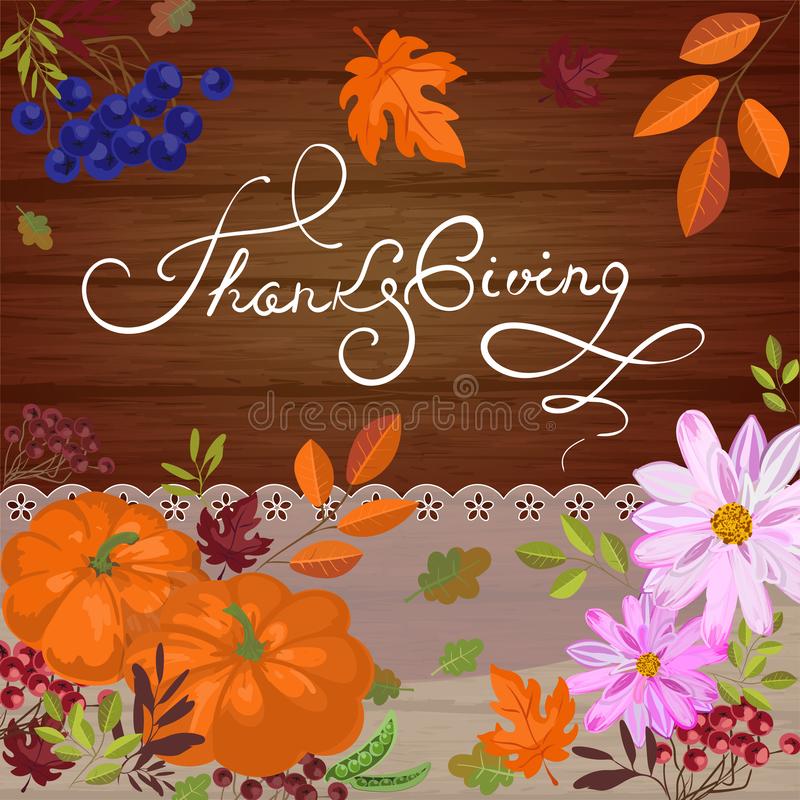 Happy Freindsgiving!
These cozy mystery authors have teamed up to offer a delightful selection of Cozies for you to snuggle up with over the Holidays. Promotion runs Nov 1 – Nov 30
https://books.bookfunnel.com/friendsgiving/zdk6fz1vjt

Bargain Priced e-books!
Promotion starts Oct 27 and runs until Nov 30.

Looking for a bargain on your reading in November? These authors have joined forces to provide just that. You will find stuff here in allsubgenres of Science Fiction and Fantasy, even a little romance.