Order entire Series as a set
Space Colony Journals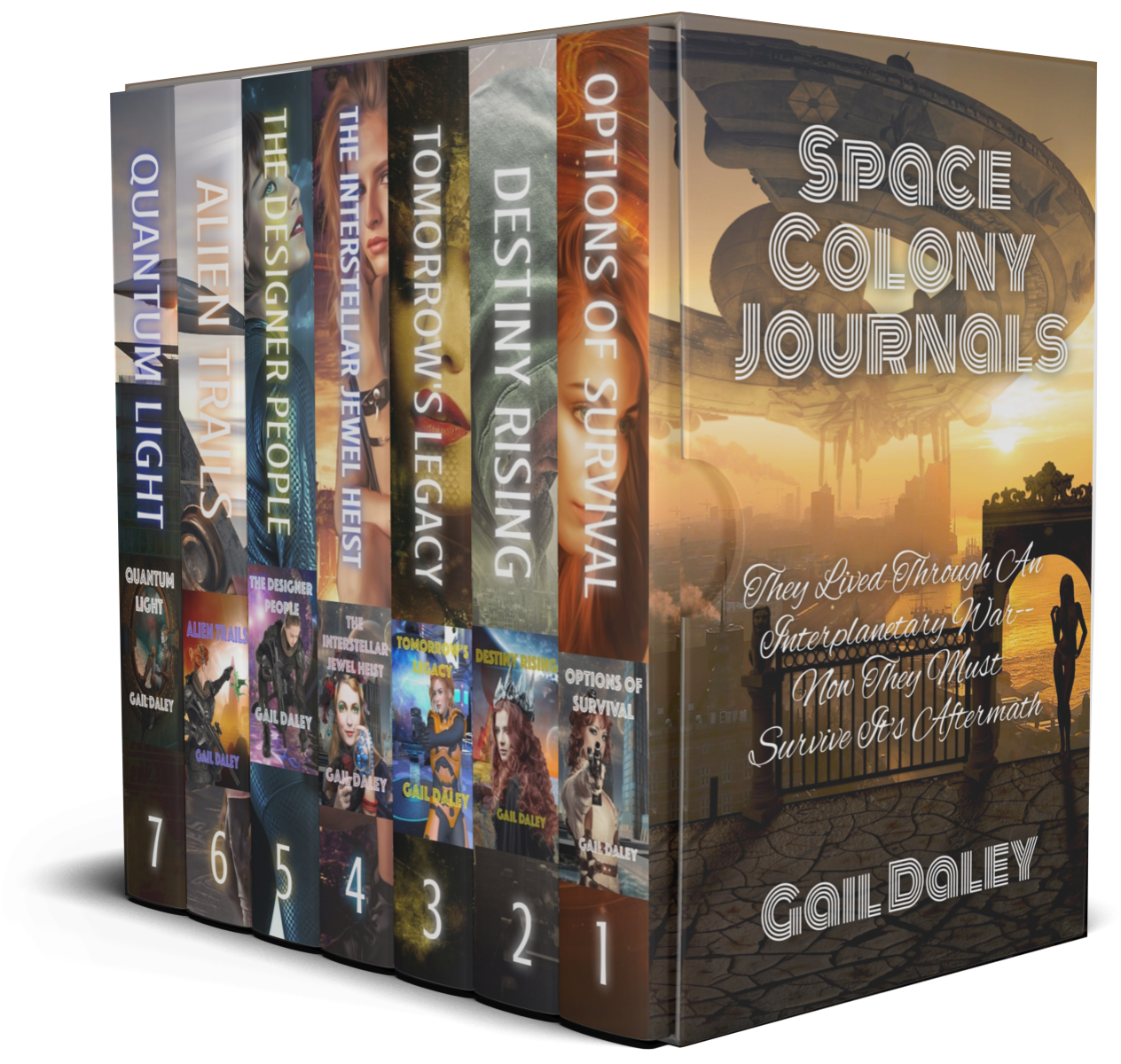 $ 88.00 USD
Signed soft cover editions of all 7 books at 20% discount.
Options of Survival
Destiny Rising
Tomorrow's Legacy
The Interstellar Jewel Heist
The Designer People
Alien Trails
Quantum Light
St. Antoni -- The Forbidden Colony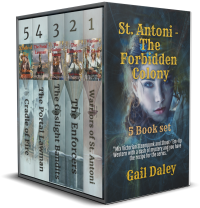 $ 40.00 USD
Signed Softcover editions of The First 3 Books in the Forbidden Colony Series: Warriors of St. Antoni, The Enforcers and The Gaslight Bandits at a 20% discount if you purchase the set Shipping is included Books 4, 5 & 6 are still in production. Purchasing the first 3 volumes, guarantees you the opportunity to purchase the next 3 at the same discount.
Magi of Rulari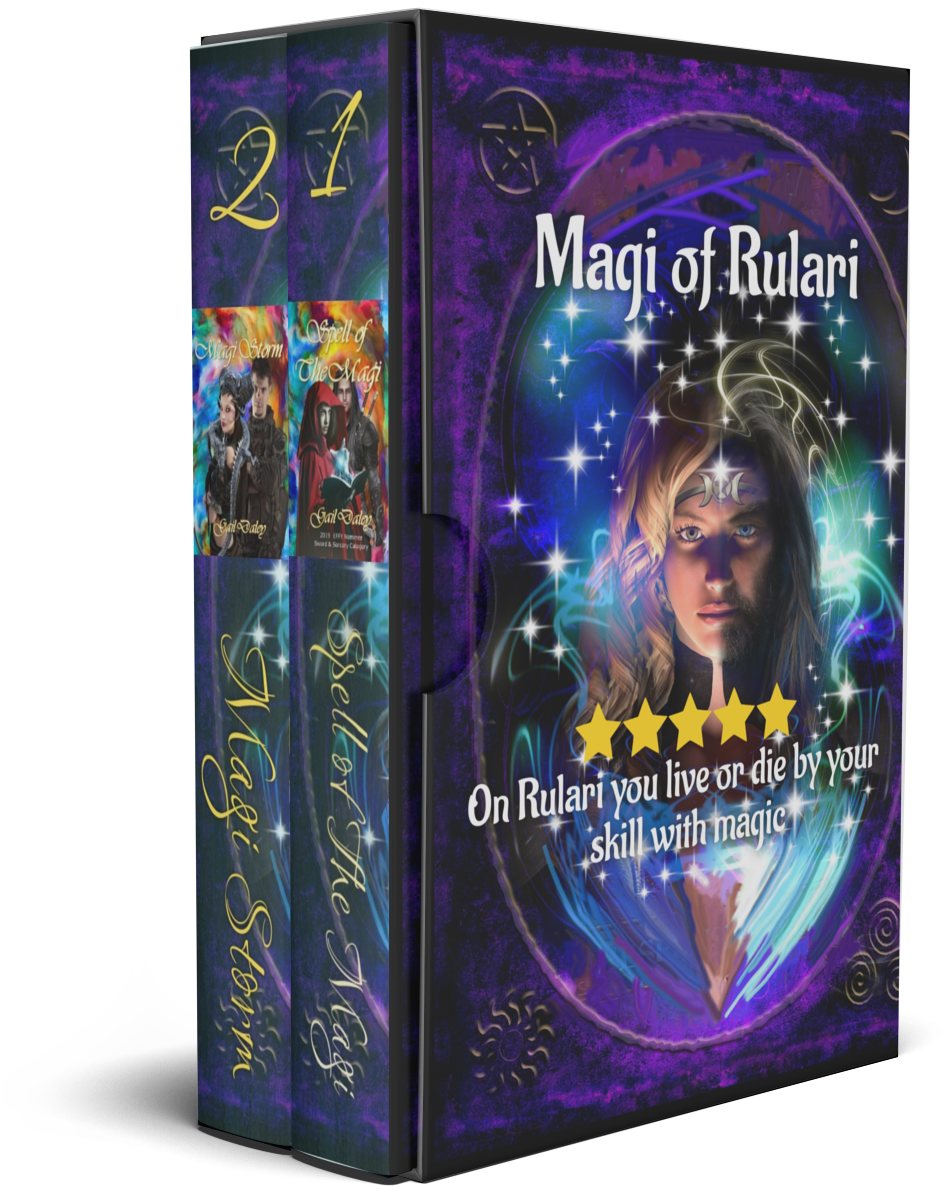 $ 24.00 USD
Signed softcover copies of the 1st two books in the Magi of Rulari at a 20% discount.
Purchasing the set entitles you to the same discount when the 3rd book (The Paladin) becomes available.